Loop Landscapes Photo Contest
January 24, 2018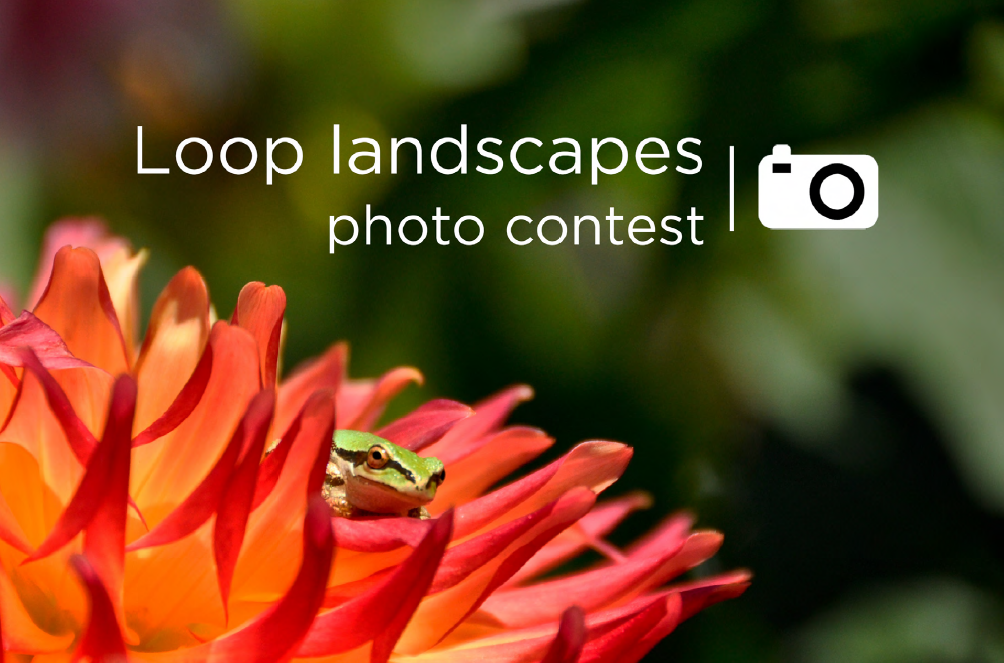 Share your favorite photo of how you build good soil and help plants thrive by entering the 2018 Loop landscapes photo contest. Winners will receive a coupon for FREE bags of GroCo compost made with Loop, and even a Loop hat.
The 2018 Loop landscapes photo contest has 5 categories with prizes awarded for the top 3 photos in each category. Prize winning photos will be featured on our website.
Mesmerizing macro – the little things you don't notice with the naked eye
Soil and seedlings – rich soil, new garden beds and the first signs of spring
Flourishing fauna – from furry friends to buzzing bees
Lush landscapes – spaces – from the smallest container garden to endless fields
Plants and people – the human element
Contest Instructions
Deadline March 15th, 2018
Send the following to loop@kingcounty.gov
Photo and caption
Category
Name
Email or contact info
Follow Along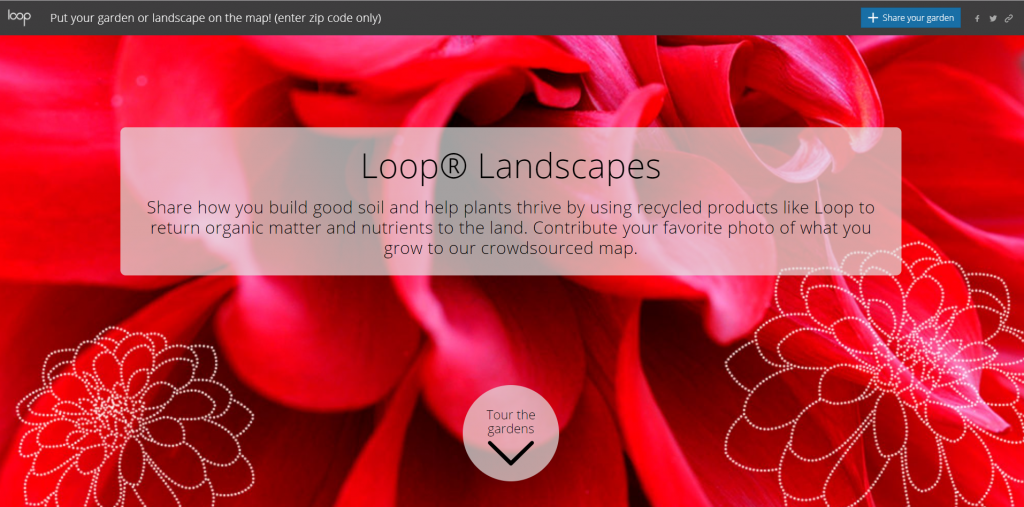 Add your photo to our crowdsourced map (*enter ZIP CODE ONLY, we will reject photos with personal info – like private addresses – and we have no way to contact you)
Tag us @kingcountywtd


#LoopLandscapes2018
By entering a photo, you agree to:
Consent to and authorize use and reproduction of all photographs and video taken of me for purposes of World Wide Web internet pages, publication, display, video presentations, and advertising for King County. I understand that all digital files, negatives, positives, prints and transparencies will be King County's property and can be used and reproduced without compensation to me. King County's photographs are in public domain and cannot be copyrighted or used commercially.
I hereby release and discharge King County from any and all claims and demands arising out of or in connection with the use of the photographs and text, including any and all claims for libel.